Extra, extra read all about it!
First Basin wants to keep you well-versed on what is happening when it comes to money and FBCU. Whether it be Christmas saving suggestions, sharing insight on refinancing and credit scores, or even free ways to stay healthy – we want to be there for you in all stages of your life. Take a look around "The Hero Times" for great articles and feel free to share them with those who need it most.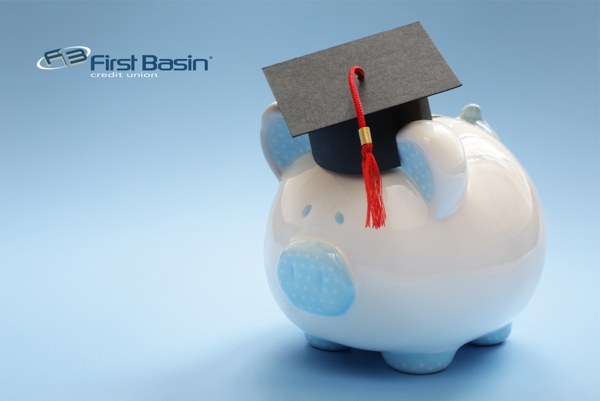 06-02-2020
While many things are still up in the air – one of them being schools resuming in the fall – we want to ensure we are preparing our graduating seniors for the future. Now, more than ever, we see the importance of planning ahead and being prepared for the "what if". As parents and caregivers, we need to make sure our graduating seniors head out into the world prepared with the tools they need to make their finances steadfast.