Don't get spooked by not being cyber secure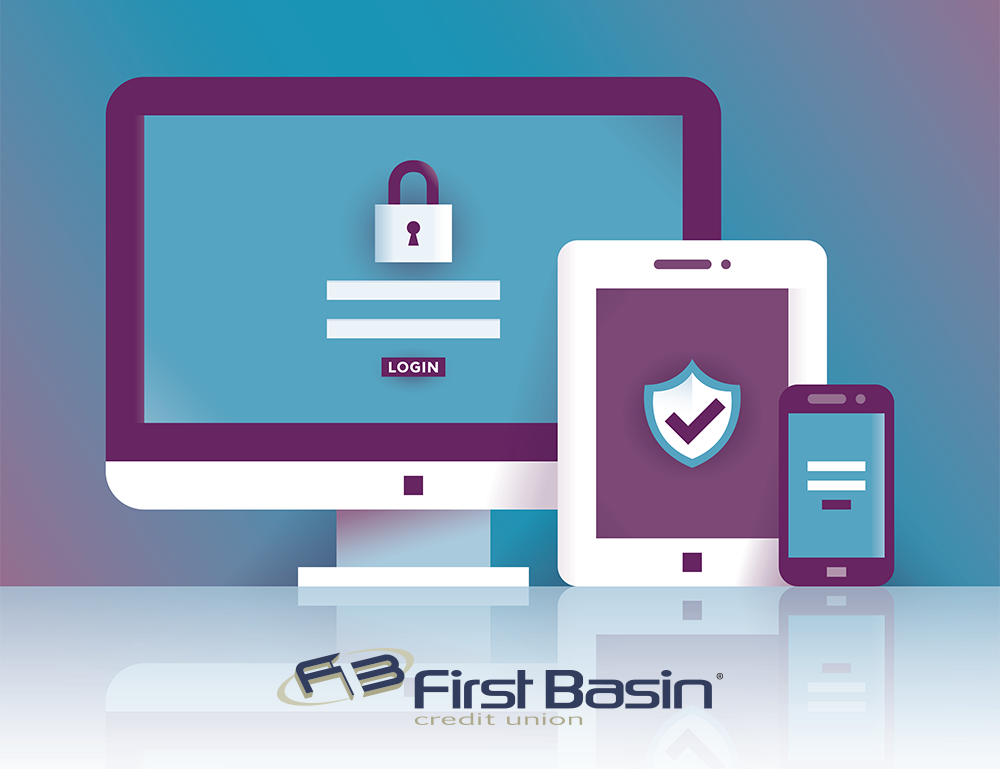 10-30-2018
---
October is not only about tricks and treats, it also commemorates National Cybersecurity Awareness Month to keep us all mindful about the importance of cybersecurity. In a world of social media, and daily online living and engagement – whether it be managing our finances, paying bills or emailing a colleague – we all need to ensure we stay as safe and secure online as possible.
One of the biggest culprits of being a cyber threat is also what many of us consider one of our main necessities – our mobile devices! They go everywhere we do and (when you think about it) it holds a lot of our personal information. Through our daily interactions online and through downloaded apps, our mobile devices hold our name, email addresses, various account numbers and credit card information. All this information is very sensitive and can easily be swept up and stolen by hackers.
What is the best way to keep all this information safe?
Although it may seem like a hassle, keeping your username and passwords "saved" for your various accounts and apps is not the safest route to go. Take the time to input your information so if your phone is ever lost or stolen, your accounts are not so easily accessible.
While speaking of logging into online accounts, we all should know that your basic "user name" and "password" are not enough to protect your key accounts like email, financial accounts and even social media. Many businesses, organizations and websites – First Basin included – offer additional ways to login and authenticate it is really you. Examples of added login security include entering a four-digit pin or passcode you've created. To login into your First Basin account, we offer answering a security question in addition to standard login information. FBCU's mobile app also includes facial recognition for iPhone X and TouchID for compatible iOS devices to securely login!
What else do we use regularly? Our debit and credit cards. These are targeted by scam artists every day to steal money and account information. It is important to stay alert of what is happening with your bank cards. Do you still receive paper statements? Signing up for electronic statements is an excellent way of avoiding your paper statement (with personal information) either getting stolen or lost in the mail and into the wrong hands. The statement goes into your email inbox and not your mailbox. FBCU also offers eStatements to members. We want to do our part to, not only keep you safe, but keep your finances conveniently at your fingertips.

Be sure to keep an eye on all your charges as well. Through First Basin, and most banks and credit unions, members have access to Online Banking. This is an excellent resource to track all your purchases and ensure no transactions are made without your consent. It is a good rule of thumb to check your account each day to make certain your money is safe.
Team First Basin wants to keep you safe and offers numerous free services to do so. Remember, personal information is like money – value it and allow us to help you protect it. Let's ensure we are all staying #cyberaware and keeping ourselves, family and friends safe online this National Cyber Security Awareness Month!
---