Superhero Finances 101: Credit Reports and Credit Scores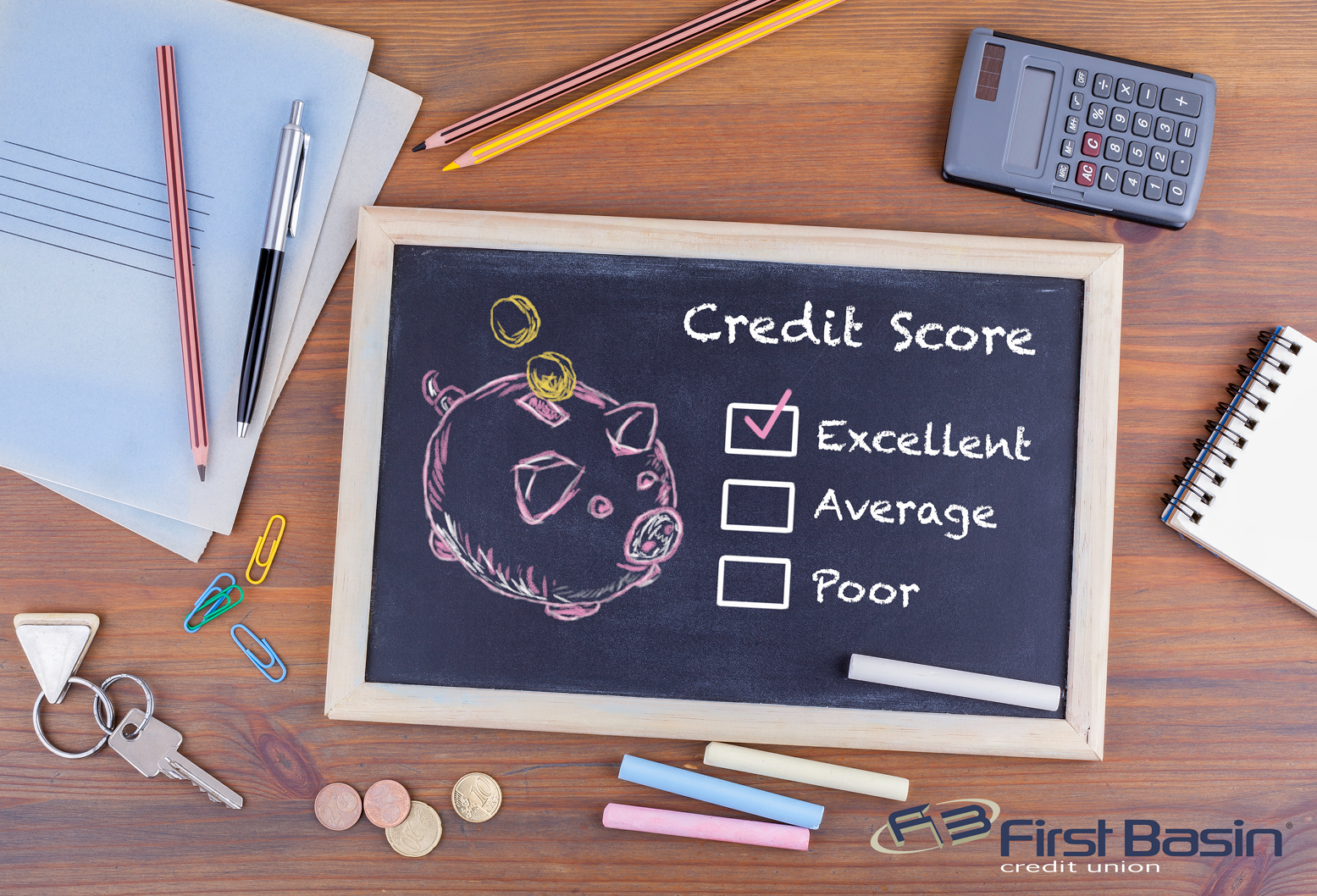 03-15-2019
---
When was the last time you checked your credit report and credit score? The ideal answer would be "just a few months ago" or "last year, and it is about time to review it again!" As the manager of your own personal finances, one of your duties is to be sure you are checking your credit report and credit score once a year.

More than anything, checking on your report and score are important in either maintaining good credit or in rebuilding your credit if you've hit a rough patch. It allows you to see that your accounts are in good shape – and that no errors have been inaccurately reported. If you are recovering from past credit problems, checking your credit report gives you the ability to monitor progress as you work to improve your credit.
It is not all about you and your accounts either – it is very important to check your credit report to ensure that you haven't been a victim to identity theft. Reviewing your report each year allows you to ensure that there are not names and/or accounts you don't recognize. If you do see indicators that show your identity has been misused, Experian, TransUnion, and Equifax offer assistance to help fix the credit errors or fraud.
The two best things about running your credit report are it is simple to do and it is free. We invite First Basin Credit Union members to stop by any of our eight branches in Midland, Odessa, Andrews or Lubbock, and we are happy to run your credit report for you. If you'd rather do it from home, simply log onto www.annualcreditreport.com.

You will be asked to fill out a form with your basic information including your current and previous addresses and your social security number. You are entitled to a free credit report from TransUnion, Experian, Equifax once a year. You can request a report from all three agencies at once or space them out throughout the year. Requesting a report periodically works for some individuals to keep an eye on their credit regularly. However, if you are about to embark on a large purchase such as a home or if you've had any sort of discrepancy on your accounts, it would be a good idea to request all three at once.

Now, once you have seen all your accounts are in line, it is also a great time to check your credit score. Experian.com explains that a credit score is a number that lenders use to help them decide how likely it is that they will be repaid on time if they give a person a loan or a credit card.

Credit scores range from Exceptional: 800-850; Very Good: 740-799; Good: 670-739; Fair: 580-669; and very poor: 300-579. Keeping balances low on credit cards and other revolving debt, and paying your bills on time can help keep your credit score in the positive ranges. It is important to refrain from bringing your credit score down by doing things such as applying for too many credit cards or loans in a short period of time, paying a bill late or missing a payment altogether, and canceling paid off credit cards.
There are several options to obtain your credit score. First Basin members may ask any of our branches to pull their credit score, or you can check it online at reputable sources such as Experian.com or Equifax. Credit score sources offer various options to check your score. Some do require nominal fees, but include features such as credit monitoring and alerts.
First Basin is here to help in every phase of your life. If you have any questions or concerns, need guidance on how to access your credit report, or would like advice on how to improve your credit score – we invite you to come visit our member service representatives at any of our branches.
---