How do I go from renter to homeowner?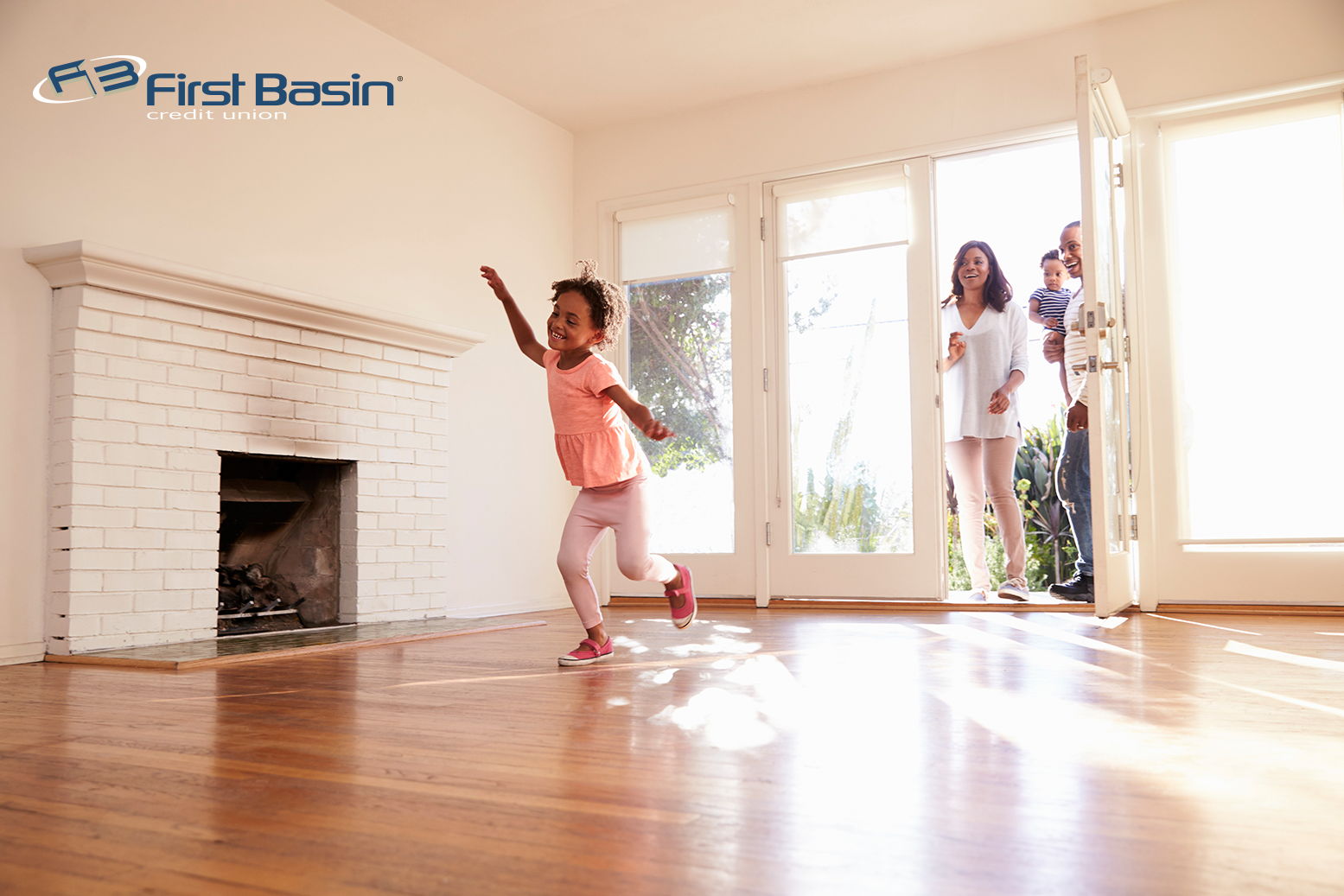 06-19-2018
---
As rent prices in the Permian Basin continue to climb, many of us look for options to escape the inflation. What is a great way to stop paying rent and invest in something that will be my own? The all-American dream of course: buy your own home. That sure sounds easy, doesn't it? It really can be, simply by prepping properly.
While it may seem daunting to commit to a 30-year mortgage, just think of it this way – if you are paying $1,200 per month in rent right now, over the course of one year, that is a total of $14,400 you have paid toward an apartment that will never be yours or toward a home that a landlord owns. It sure does add up quick! So, let's look at some ideas that can get you saving and moving toward putting all that money toward your own home.
First and foremost, start keeping track of all your spending by creating a budget. It is important to know where all your money is going so you know where to cut back and how much you will save each pay period. Remember, in setting your sights to save up (and once you have assessed where money "needs" to go) each time you get paid, make sure you pay yourself first. A general rule of thumb is at least 20% of your income should go toward savings, 50% (maximum) should go toward necessities, and 30% should be allowed for discretionary items.
It is also important to check out your credit score and see if it needs any work. No matter where you go, all loan rates are subject to credit approval. So, the higher you can boost your credit score, the more beneficial it will be for you. Scores range from: Excellent at 800-850, Very Good at 750-799, Good from 700-749, Fair from 650-699, Poor from 600-649, and Very Bad from 300-599. A few ideas to increase your score include:
Reduce the amount of debt you owe. If you have credit cards (especially if they are close to their limit) stop using them and determine how much you owe on each account and the interest rate they are charging you. Come up with a payment plan that puts your available budget towards the highest interest cards.
Ensure you are paying all your bills on time. Even if a payment is just a few days late, it can have a negative impact on your credit score. If you have missed a payment, make sure you get current and remain current.
Wait – what if the problem is you haven't had a long enough history of credit? No need to run out and open up multiple credit card accounts. Instead, visit your financial institution to see what your more viable options are there. For example, First Basin offers a great opportunity through a "Credit Booster Loan." This is a much more structured option than opening a revolving credit line.
What other ways can help in saving when trying to buy a home? You can always downsize before you upsize. If it is possible, moving from a larger rental property (such as a rental house) into a small apartment with smaller rent means you can now contribute those extra dollars into your savings account. Since we are all Team Homeowner now, also remember that while getting a $3,000 tax refund or a Christmas bonus may be tempting to splurge and spend, don't. Secure as much income as possible into your savings account.
In saying so, however, being so tight with expenses can lead to frustration and stress and won't make anyone successful. While, yes, majority should be put into savings and toward your home goal, be sure that even though you are cutting down on eating out and going to the movies, that you still give yourself an outlet to enjoy your life. Pick a couple times out of the month when you do have a meal out – and maybe instead of hitting up the movie theatre, subscribe to Netflix instead.
Team First Basin is here to support you along your journey to home ownership. If you have questions, concerns or need any assistance, feel free to contact a customer member service representative at any of our branches for guidance
---